Let us tell you a little bit about
ourselves

.
Get to know the company that aims to be the world's leader in tax preparation services. From company info and career opportunities to franchise opportunities and company leadership, here you'll find everything you ever wanted to know about Taxperts.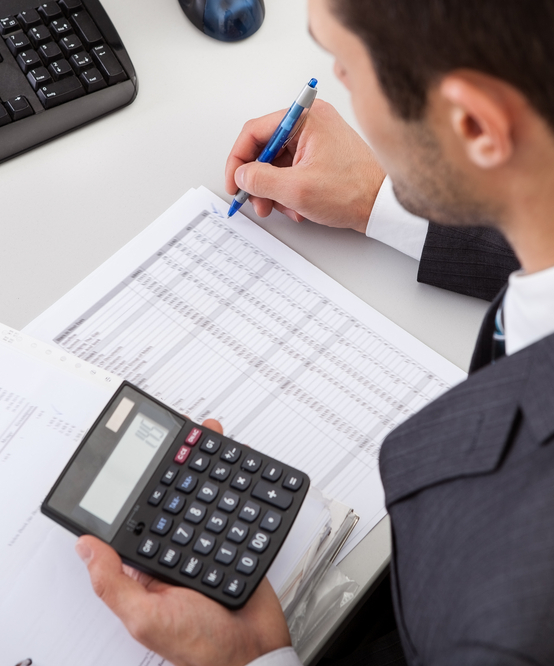 Accounting and Bookkeeping
CFO and Controller Services
Budgeting and Forecasting
Our offices stand behind every
tax preparation experience 100%.
Maximum Refunds
If you file with us online but get a bigger refund for the same return with a competitor, we'll refund your preparation fees.
Accurate
If our math is off and it results in penalties or interest from the IRS, we will reimburse you the amount of those penalties and interest.
We started with a simple principle.
It still guides us to this day.
Taxperts is a tax preparation business that specializes in same day filing remotely. Our In house preparers have over 5 years experience specializing in tax services. In addition, we have CPA's reviewing all returns to minimize tax liability and maximize refunds.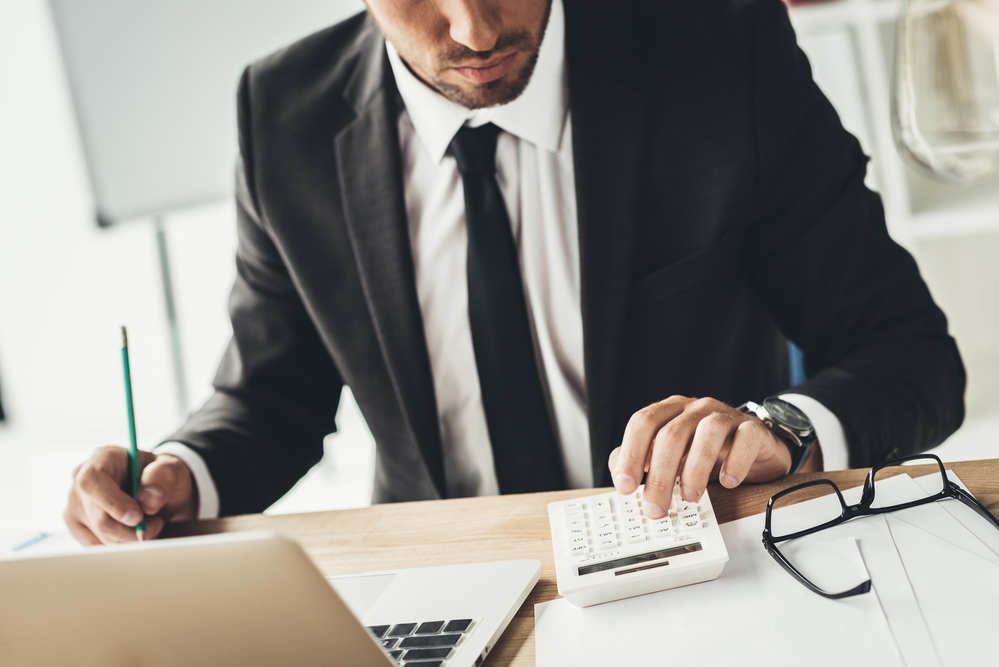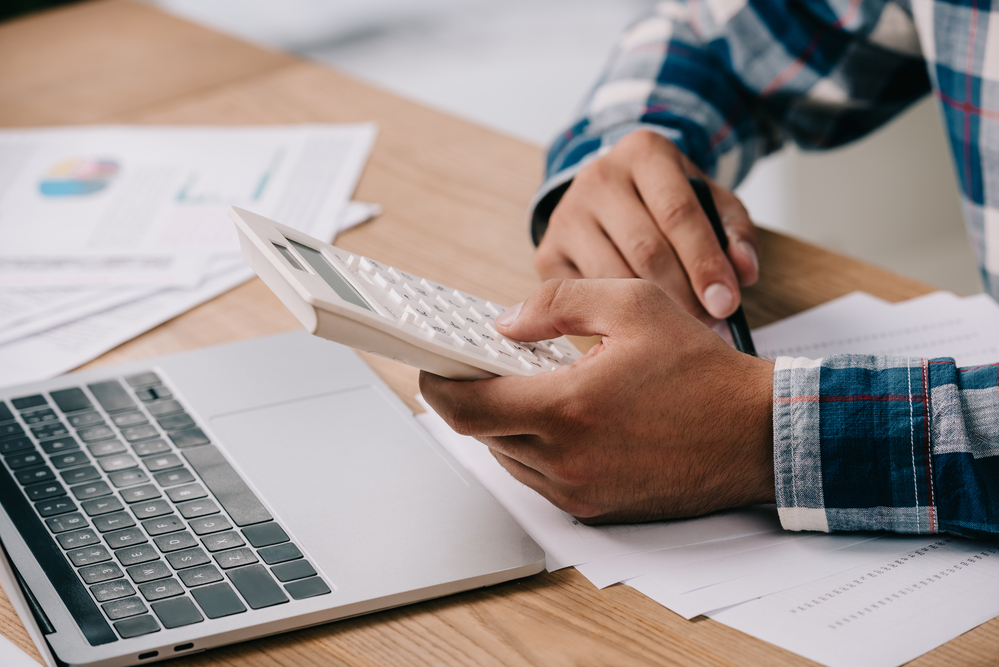 The brand synonymous with taxes for decades continues to lead the industry as the only company to offer complete choice for consumers to get tax help on their terms with in person, online, and virtual options. By combining the knowledge of highly trained tax professionals with cognitive computing technology and digital services, we're offering clients our most personalized tax experience ever and the confidence knowing we will get them their maximum refund. The future taxperts is building. It's one our founders would be proud of – and one that is true to our purpose.
Every culture has some ritual for joining two people together and making them stay that way, and ours is giving tax breaks.
The hardest thing in the world to understand is the income tax.
— Albert Einstein
Today, it takes more brains and effort to make out the income-tax form than it does to make the income.
— Alfred E. Neuman
The best things in life are free, but sooner or later the government will find a way to tax them.
— Anonymous
The government's view of the economy could be summed up in a few short phrases: If it moves, tax it. If it keeps moving, regulate it. And if it stops moving, subsidize it.
— Ronald Reagan