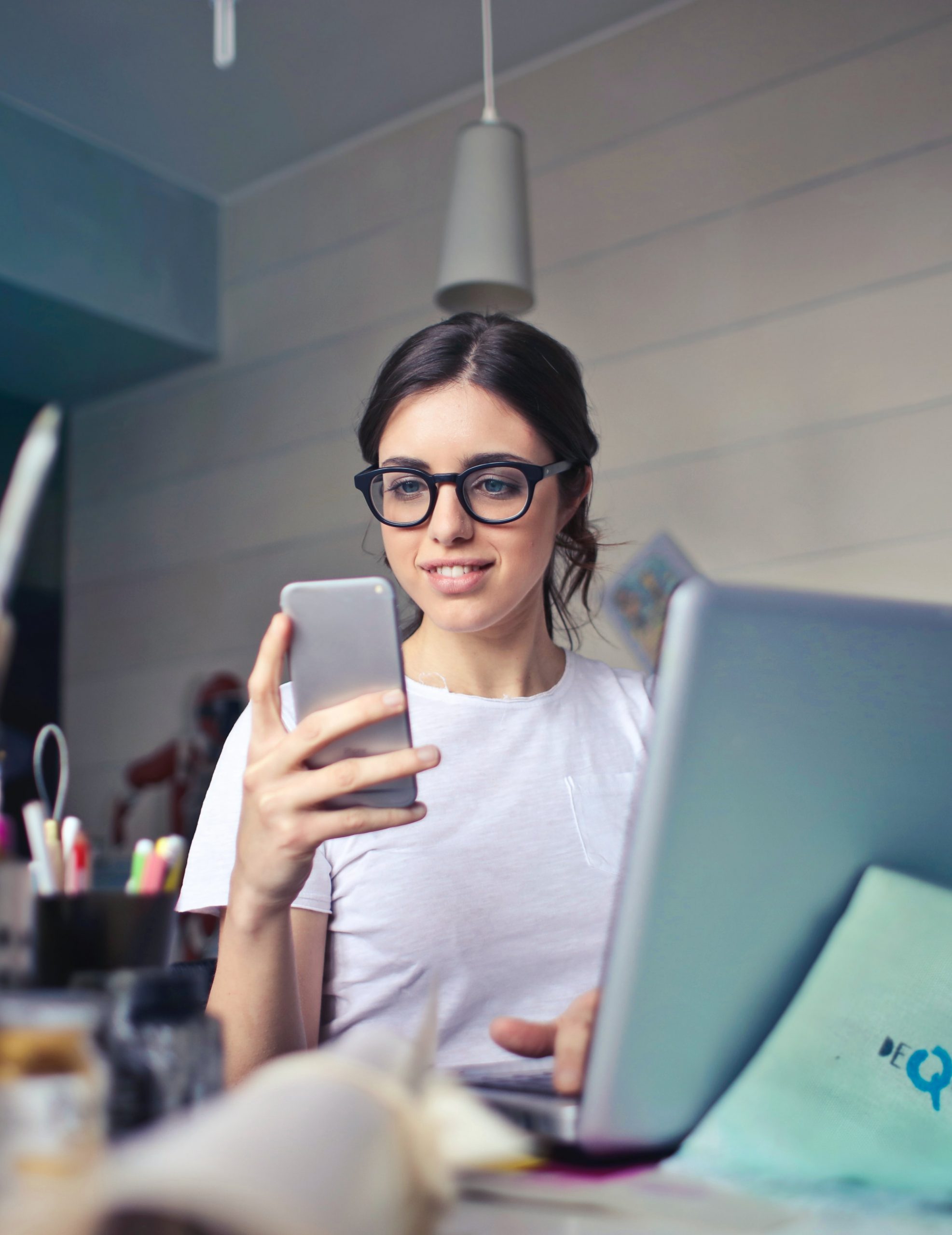 Here at Taxperts, you can have the confidence of filing your tax return with one of our experts in person or remotely, whether it being through one of our participating locations or in the comfort of your own home.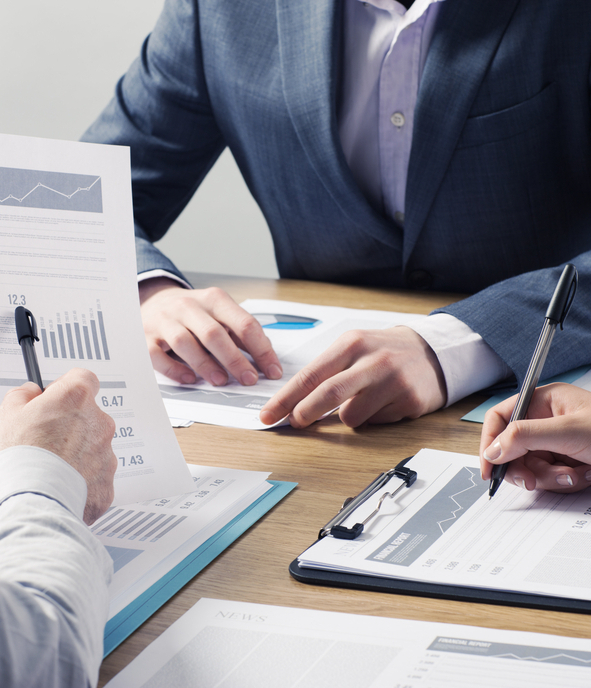 Ask an expert when you file about paying $0 out of pocket and covering your filing fees with your tax return.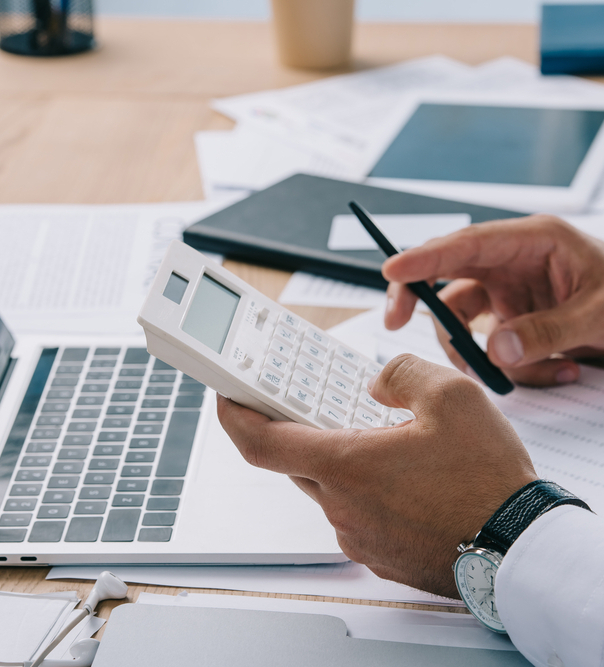 Inquire with an expert about getting an advanced refund up to $6,000 and get paid same day.
Have an Expert Contact You
Get in touch with an expert who can answer any of your tax preparation questions.
Have An Expert File For You
With years of tax preparation experience on your side, you can be sure you're in good hands. Don't settle for second rate tax services this year – Taxperts has your back.
Upload Forms Remotely
With everything going on in the world, safety is of maximum priority. You can upload your files remotely from the safety of your own home or drop off at one of our participating locations.
Get real tax help from real people with real tax refund benefits.
Learn why we're the best tax agency to work with.
$49 Simple return base price
+ $49 state return
+ $0 no additional items
$59 Simple Return base price
+ $59 state return
+ $0 no additional items
$169 Simple return base price
+ $59 state return
+ $40 add-on for child tax credit
Married homeowners with investments
$189 Homeowner base price
+ $59 state return
+ $102 for additional stock
Why work with the
experts

?
Unlike the competition, you can have confidence that every detail of your return will be reviewed by an expert. We offer remote filing with our experts at no additional cost to you.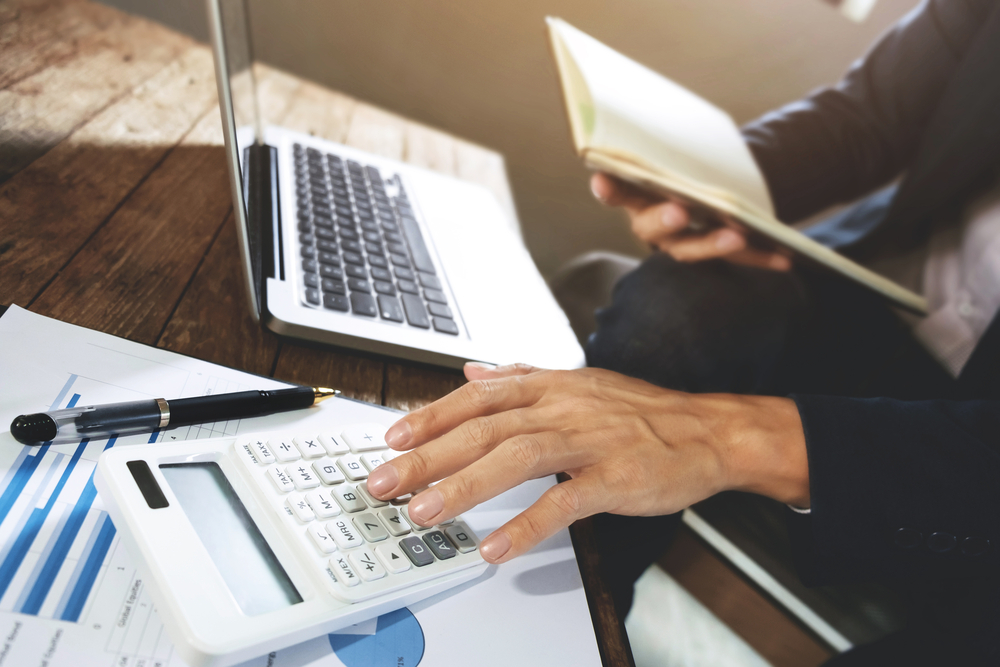 Real clients. Real
results
Tristan has exceeded my expectations with filing my taxes. Even with a file as difficult as mine, not only was it filed in a timely manor but I am very pleased to see what the figures came out to in the end. Definitely will be continuing business with him from here on out! Highly Recommend!
Taxperts filed my taxes and I got my return the same day. This is the quickest service I've ever had. Definitely recommend.
I had a great experience with the guys at Taxperts. Highly recommend if you want to maximize your tax refund! Spread the word!
Best service. Tristan and Collin are very knowledgeable on taxes.
Taxperts helped me efficiently and effectively with my taxes. I look forward to using them next time!
Tristan did a great job filing my taxes, he made the process so easy for being a first timer. I appreciated his kind work ethic during this tough period in time, definitely recommending him to my friends and family!!